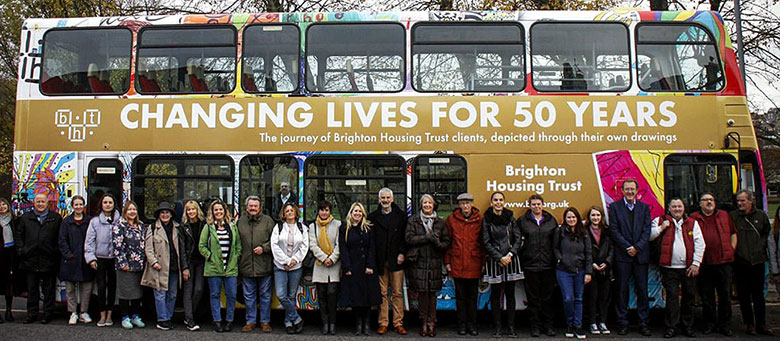 We are a leading provider of voluntary sector training based in the South East
BHT Sussex's mission is combating homelessness, creating opportunities, promoting change. We see it as our role to both challenge the causes of homelessness, poverty and marginalisation and to deal with the consequences.
BHT Sussex is a leading provider of high quality, essential services for homeless and vulnerable people across Brighton & Hove, and elsewhere in Sussex.
We have been providing essential training to the voluntary sector across the South East for over 15 years. Our comprehensive training programme is designed to support services across the city to make a positive and lasting difference to the lives of the vulnerable people we support.
BHT Training courses are highly practical and interactive with a key focus on reflective practice and action planning, ensuring that learning and skills can be confidently transferred to the workplace.
Our courses also provide an opportunity for organisations across the country to come together, share ideas and work collaboratively to solve challenges.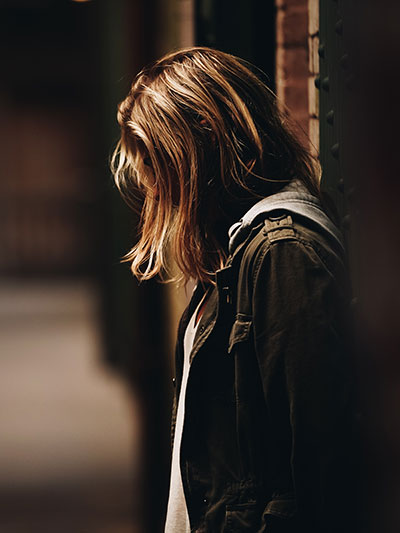 BHT Sussex provides essential services across the South East. Our BHT Training office is based in Brighton.
Our online courses are delivered via Zoom or Microsoft Teams. We also have a number of face-to-face courses being delivered in Brighton & Hove.